Bridging Finance
Bridging, done properly
At Lendco we take a grown up approach to underwriting loans for experienced property professionals.
Our credit team have decades of experience in approving loans for all types of assets and structures, and as such our Bridging product range is designed to provide FAST solutions to financing requirements where a short term loan is the most appropriate.
Key info
We can lend on many types of property, with terms from 2 – 36 months on loans between £100k and £5m.
Same day H.O.Ts
Our empowered Sales team can issue same day H.O.Ts which you can then convert to a full application on our online portal.
Loan sizes - Bridging
£100k - £5m
+ Details
Bridging Terms
2-36 Months
Borrower Types
Up to 6 applicants
+ Details
Light and Heavy Refurb
Yes
Land with planning
55% LTV
+ Details
Trust Applications
Documents required
+ Details
Ages
25-80 years old
+ Details
Why Lendco?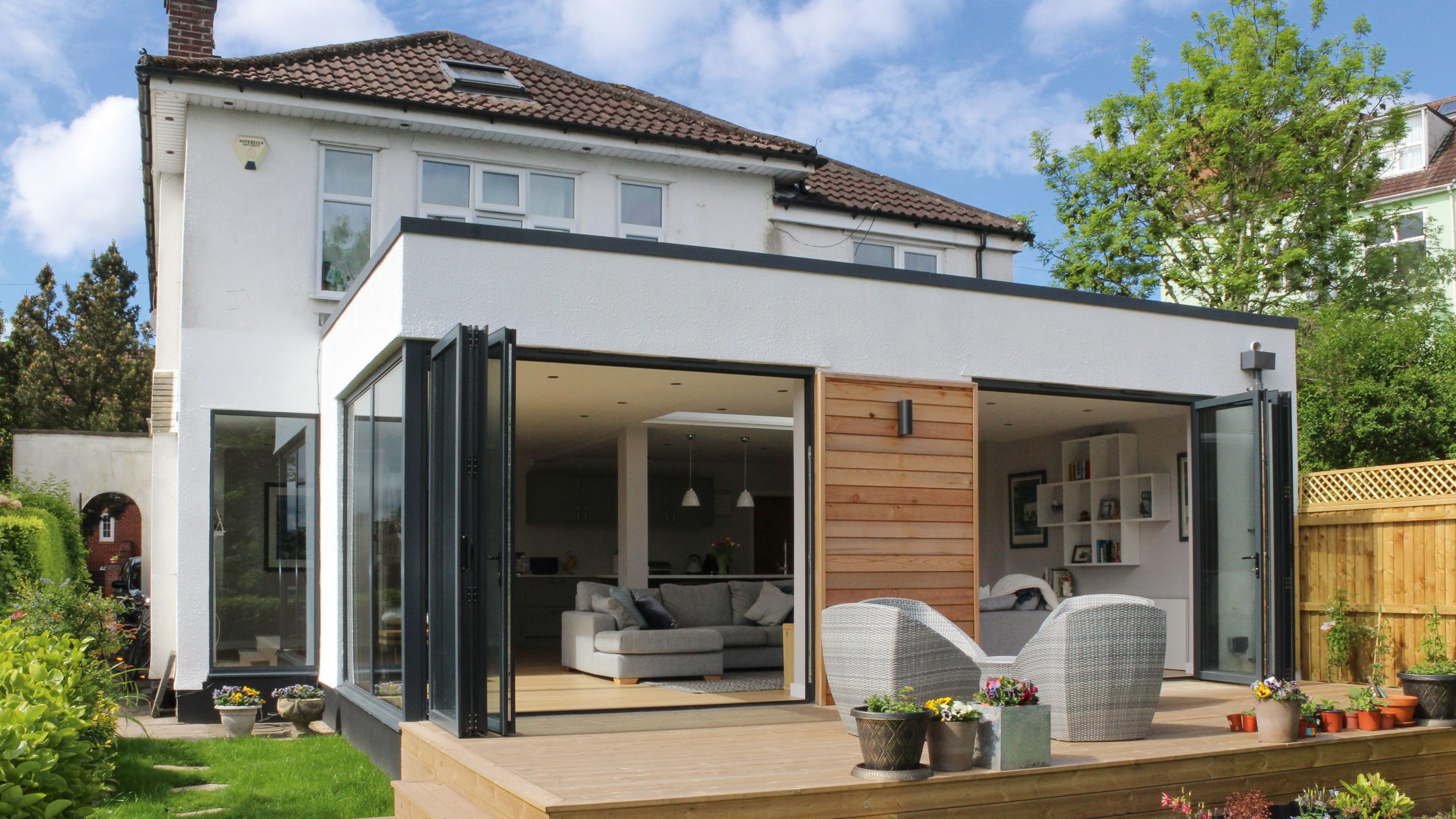 Why You Should Consider Us
We quickly assess complex borrowing requirements with minimum fuss and the highest quality of individual service.
1
Our Mentality
We look at transactions through a 'can do' lens, we are passionate about trying to find ways to make deals that make sense work.
2
Manual Underwriting
Every case is manually underwritten, and assessed on its own merits. There are no tick-boxes here.
3
Expert Underwriters
Our underwriters have decades of property underwriting experience, so you can be assured that we will understand your transaction and make the correct decision.
4
Quick Decisions
Our Sales Team are empowered to make decisions, and have direct access to the underwriters for referrals..
5
Accessible, always.
When you call, we answer. Simple. We offer access to every member of the team so you can get a solution, first time round.