Broker
The right finance for your clients
Whatever the funding requirement, we aim to find you our best solution with the minimum of fuss. Strictly for Intermediary use only.
View Products and Guides
Already know what you're looking for?
our approach
We Do Things Differently
We are a specialist lender who understands what it means to be an intermediary or a borrower. We always look for reasons to sanction loans as opposed to searching for reasons not to.
Read more about us and follow our journey here.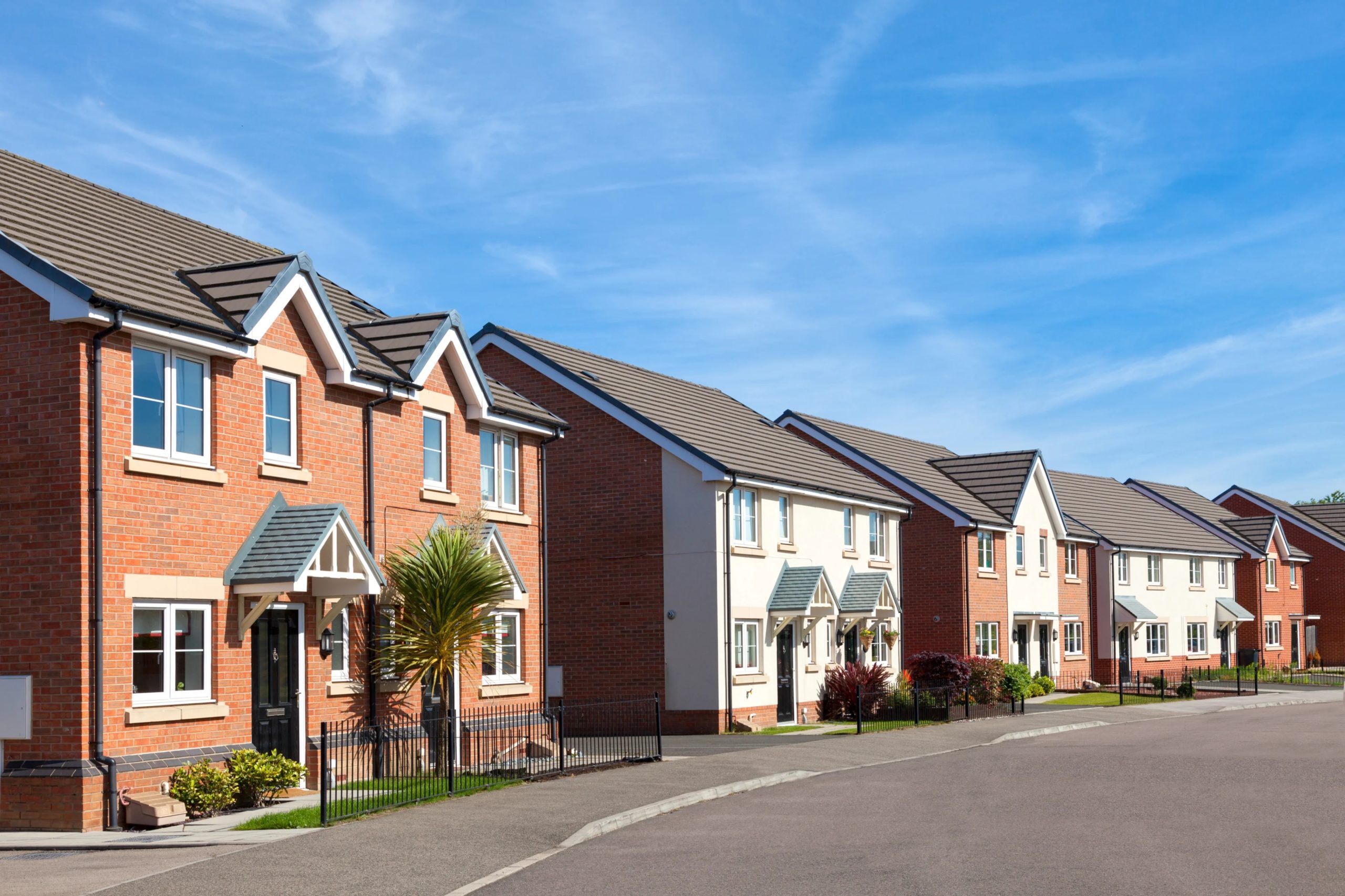 Valuations
A valuation is a key component of all credit decisions and it is vital that these decisions are informed by accurate and competent valuations. We carefully map the asset type to our valuation panel to ensure that properties are valued by the correct surveyor on the most appropriate basis. Our Case Managers work closely with intermediaries once an application is submitted to ensure an asset is valued correctly.
Underwriting
All of our applications are manually underwritten by an experienced property underwriter with a 'can do' approach to credit decisioning.
Bridge Exit to BTL
Acquiring a property for your portfolio? Requires some refurbishment before letting? Our Bridge-to-Let product could be what you have been looking for. We'll underwrite a Lendco BTL term loan at the same time as underwriting the acquisition loan, once you have completed the works you can drop into one of our BTL term loan products. Speak to our Sales Team for details of how this works.
Accessible, Always
Our Sales Team are not restricted to certain geographic areas or assigned intermediaries alphabetically, we don't have key accounts or national sales managers. What we do have is an understanding that when you want to speak to someone you should be able to do so. If one of us is busy call any one of the team or leave a message or drop us an email and we'll get straight back to you.
got an enquiry?
Choose one of the following