Home
Why Lendco?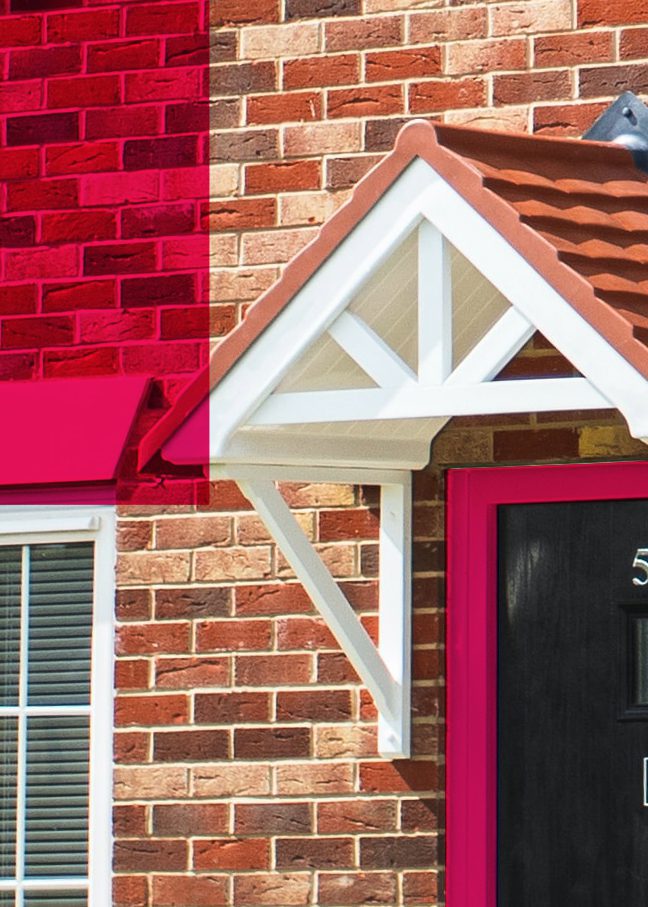 We're just better
Here are just a few reasons why we're the best specialist lender you've never heard of.
1
Our Mentality
We look at transactions through a 'can do' lens, we are passionate about trying to find ways to make deals that make sense work.
2
Manual Underwriting
Every case is manually underwritten, and assessed on its own merits. There are no tick-boxes here.
3
Expert Underwriters
Our underwriters have decades of property underwriting experience, so you can be assured that we will understand your transaction and make the correct decision.
4
Quick Decisions
Our Sales Team are empowered to make decisions, and have direct access to the underwriters for referrals.
5
Accessible, always.
When you call, we answer. Simple. We offer access to every member of the team so you can get a solution, first time round.
about us - about us - about us - about us
Who We Are
Lendco was formed in 2018 with the aim of eradicating some of the frustrations experienced by intermediaries in the UK mortgage market. We understand what it means to be an intermediary and the challenges that can come when servicing professional property investors. We aim to be always accessible and care about delivering common sense lending decisions quickly.
We strive to bring a mature approach and a professional attitude to the specialist lending sector, this is reflected every day in our core values of underwriting transactions uniquely and carefully while acting always with the utmost integrity.