Choosing the right lender
We understand that landlords and property investors have wide ranging needs. Our short term finance provides fast solutions, whether that be for acquiring more property, or renovating to increase rental income.
Speed is our not so secret weapon, with terms available same day and funds released within days.
Why Lendco?
Our team of highly experienced property lending professionals have decades of underwriting know-how.
Flexible Solutions
Unlike other lenders, we have no limit on portfolio size, whether held with us or other lenders. We also have no limit on the number of units in a multi-unit freehold block (MUFB).
Borrower Types
Up to 6 applicants
+ Details
Trust Applications
Documents required
+ Details
Loan Sizes
£100k - £3m
+ Details
Ages
25-80 years old
+ Details
Bridging Terms
2-18 Months
Foreign Nationals
Yes
+ Details
What is a Qualified Foreign National?
Resident in the UK for minimum 3 years
+ Details
refurbishment loans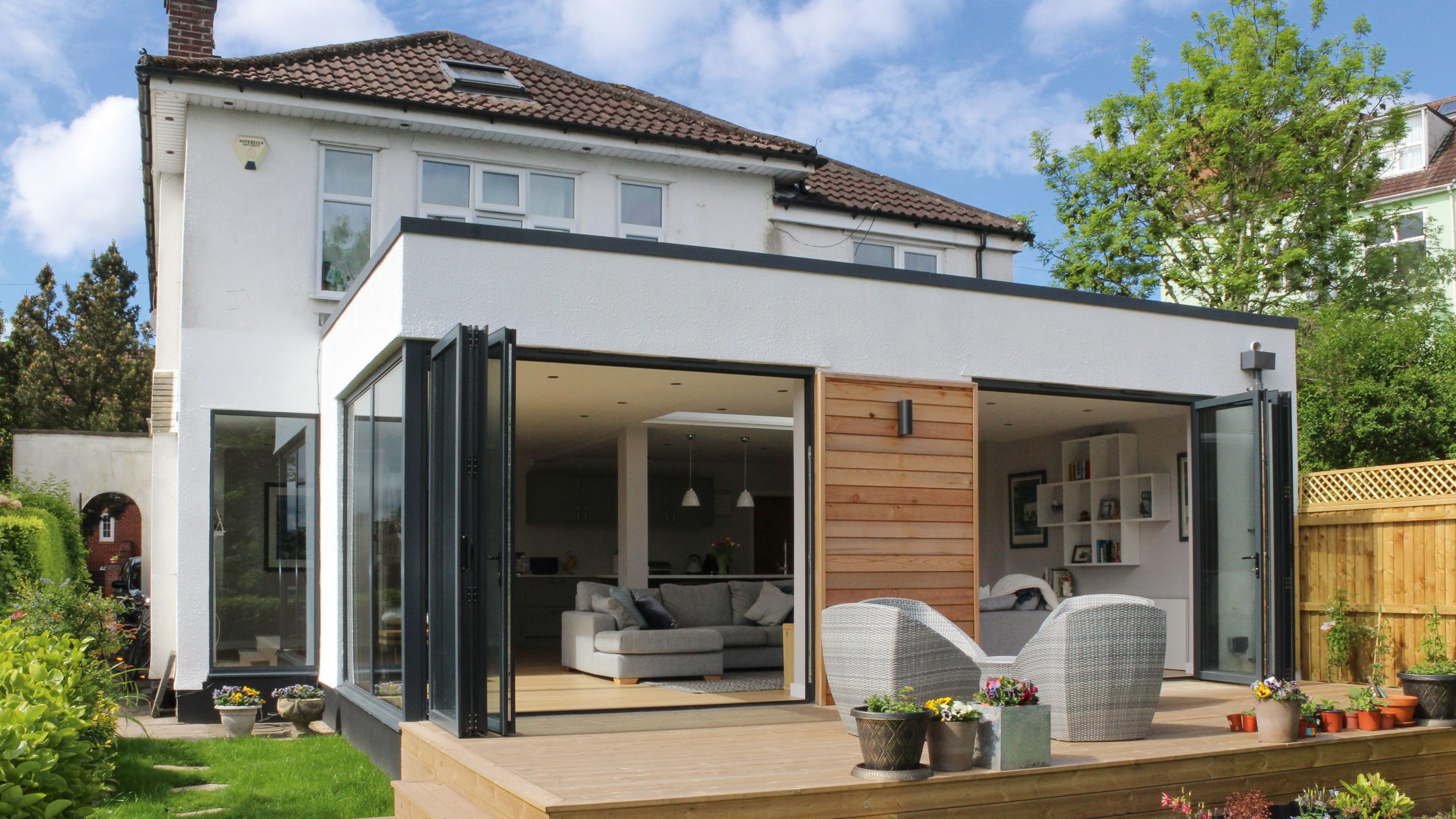 Helping landlords renovate and re-sell
We quickly assess complex borrowing requirements with minimum fuss and the highest quality of individual service.
1
Our Mentality
We look at transactions through a 'can do' lens, we are passionate about trying to find ways to make deals that make sense work.
2
Manual Underwriting
Every case is manually underwritten, and assessed on its own merits. There are no tick-boxes here.
3
Expert Underwriters
Our underwriters have decades of property underwriting experience, so you can be assured that we will understand your transaction and make the correct decision.
4
Quick Decisions
Our Sales Team are empowered to make decisions, and have direct access to the underwriters for referrals..
5
Accessible, always.
When you call, we answer. Simple. We offer access to every member of the team so you can get a solution, first time round.
We're Always Happy To Chat Or Get Feedback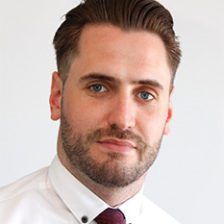 Ben Pike
07519 328426
Graham Palmer
07541 689262
James Phillips
07519 328425